Readers might feel extremely shocked with the bizarre and terrible news of the brutal murder case in which the small-time Ugly Betty actor Michael Brea has been suspected to be a murderer. Michael Brea allegedly killed her mother by chopping off her head with a samurai sword.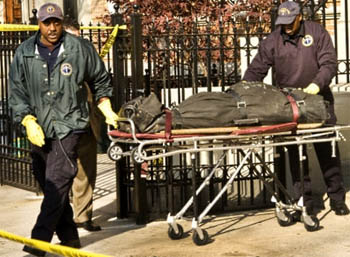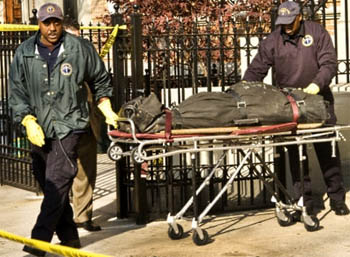 As per the reports from Police source, cops arrived at the spot where they witnessed an "extremely bloody" scene. According to police reports, this morning cops arrived at Brea's Brooklyn house around 2:20 am and found Michael Brea with a Bible in his hand. They had to control him applying a taser.
A neighbor reported to WPIX 11 said that he had heard the alleged actor Brea to chase his mother through the house while he was just saying few passages from the Bible like, 'Repent, Repent, Repent.' No sooner than this he heard a loud scream and hence his father had to call the police.
The body of the victim was found in a terrible condition with her head being sliced off. Just now, Brea is going through a psychiatric evaluation and then will be taken over by the NYPD.