JIT Mukherjii
After completing his MBA in Financial Management, he decided to shift to writing and took it as his full time career. Being the Editor-in-chief of this web magazine, he has got diverse interest in the field of politics and business related matters.
Related Articles
If you can provide a nice kid's backpack to your child, then that will give them immense pleasure and you can see a never ending smile on their face. A kid's backpack can be made attractive by giving proper selection of fonts and embroidery thread colors.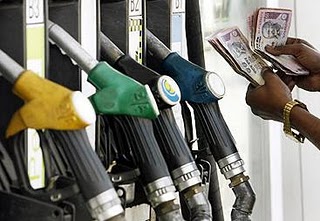 Oil companies in India, on Saturday have decided to increase the petrol price by Rs.5 litre. This decision has raised the fumes of anger among citizens, especially in New Delhi. The citizens of India, who are already bearing the inflation disaster, are once again given the shock of life with the steep increase in petrol […]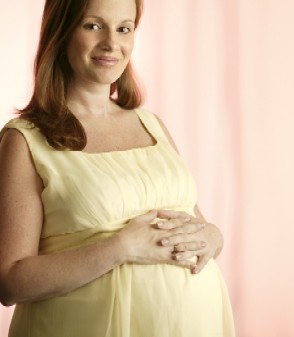 A recent report unveils those women who are willing conceive after their sudden miscarriage can still give birth to a healthy baby if they get pregnant within six months after miscarriage. In the process there is very little chance for the pregnancy related complications to occur.