JIT Mukherjii
After completing his MBA in Financial Management, he decided to shift to writing and took it as his full time career. Being the Editor-in-chief of this web magazine, he has got diverse interest in the field of politics and business related matters.
Related Articles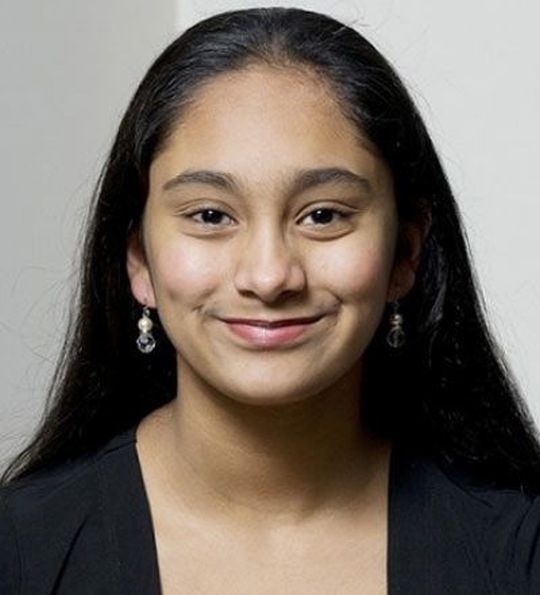 An Indian girl named Neha Ramu has stunned the world after scoring 162 in her IQ test. What is stunning is the fact that the number is higher than Albert Einstein and Stephen Hawking. Neha is the daughter of an Indian doctor couple based in UK.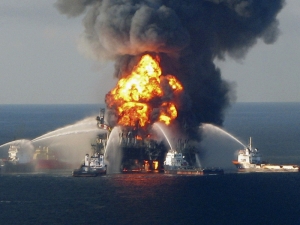 BP authorities has finally admitted their guilt and agreed to pay $4.5 billion as fine to the Federal Government and it is going to be the biggest fine by any corporate in US history. This was confirmed by US Attorney General Eric Holder in New Orleans.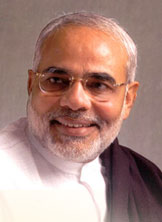 A report prepared by the US analysts has suggested that there is a huge possibility of BJP returning to power at the center. The report has warned the US lawmakers that if such things happen, then the Gujarat CM Narendra Modi will be all set to become the Prime Minister of India.