JIT Mukherjii
After completing his MBA in Financial Management, he decided to shift to writing and took it as his full time career. Being the Editor-in-chief of this web magazine, he has got diverse interest in the field of politics and business related matters.
Related Articles
To prove that drinking water is pure and healthy, adopt the system that kills bacteria and purifies it from harmful disinfectants like legionella bacteria and save your family from getting infected. It is an easy and most affordable range of water purifying services that's made accessible through online shopping and is readily supplied.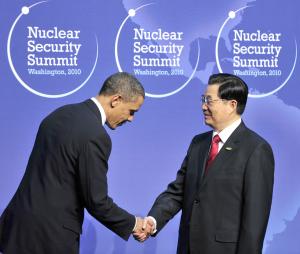 Since March 2010, this is for the first time that China has reported a trade deficit and the news has really shocked the people in the trade. Imports went up by 19.4% and this helped the trade deficit to go up by $7.3 billion. This is the highest trade deficit of China in seven years.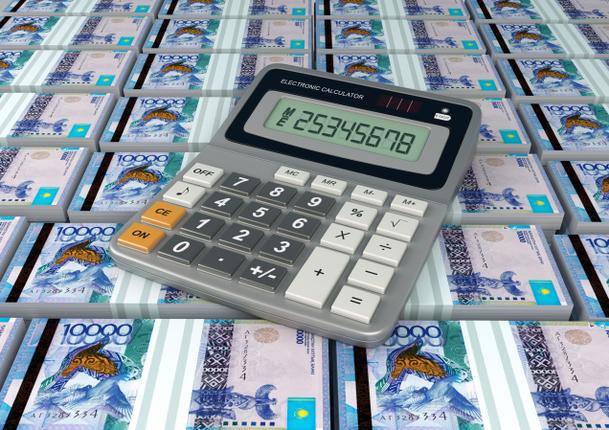 Worries, worries and worries. This has been the slogan in the economic world since the Great Repression started in 2008. Equity markets worldwide took a downward dive since last few days. There is devaluation of Australian dollar and rupee to dollar rate is also at their 13 months lowest. Analysts are saying that the […]