JIT Mukherjii
After completing his MBA in Financial Management, he decided to shift to writing and took it as his full time career. Being the Editor-in-chief of this web magazine, he has got diverse interest in the field of politics and business related matters.
Related Articles
Few years ago Panasonic, a Japanese company stepped down from the mobile phone manufacturing industry. In spite of being a well-known name in technology industry, they could not promote their brand properly in international market as a leading mobile phone maker. But time has changed a lot and this well-known company will be soon back […]
With the arrival of Internet and many websites selling online cards, the demand for going out and buying a card for your sweetheart is seriously decreasing nowadays. People prefer to buy online cards and e-cards from the online stores.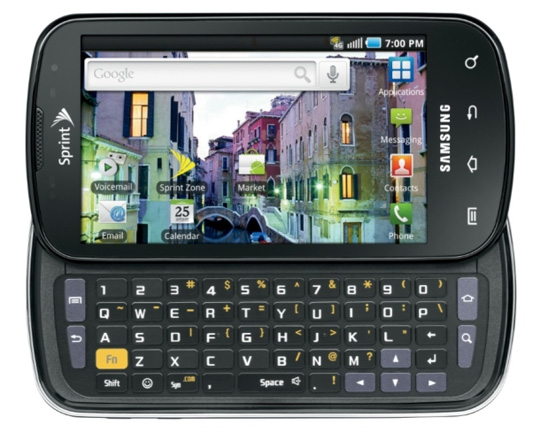 Samsung has finally announced the release date of its second 4G handset called Epic 4G on Sprint. All the Samsung lovers who were waiting for this latest device by Sprint just need to wait until August 31st for the arrival of this brand new handset. The price for this Epic 4G has been set at […]