JIT Mukherjii
After completing his MBA in Financial Management, he decided to shift to writing and took it as his full time career. Being the Editor-in-chief of this web magazine, he has got diverse interest in the field of politics and business related matters.
Related Articles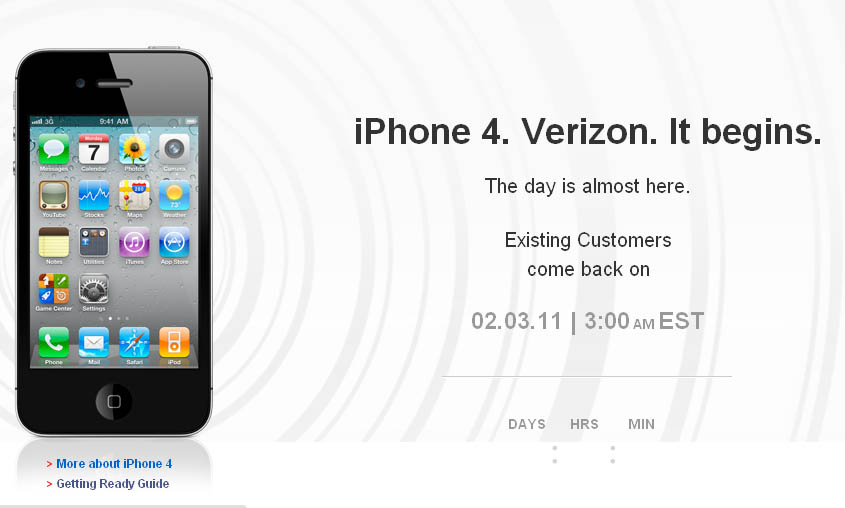 Since the much anticipated iphone 5 is assumed to be released on this summer, its time for the consumers to decide which network carrier they should opt for, AT&T or Verizon.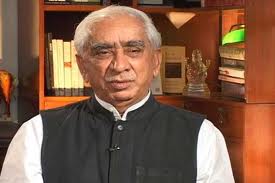 Veteran leader and senior member of the BJP, Mr. Jaswant Singh was denied the ticket to contest in the Lok Sabha polls from the constituency of Barmer in Rajasthan. As a protest, he is very upset with the party leadership and may quit the party tomorrow and file nomination as an Independent.

R Dhanpal Raj, Vice Chairman of Bar Council of India has been sent to two weeks of judicial custody by a Delhi court. He has been alleged of taking bribe from a law college in Ghaziabad for granting affiliation. A huge amount of cash has been received from his home after CBI conducted a raid […]