JIT Mukherjii
After completing his MBA in Financial Management, he decided to shift to writing and took it as his full time career. Being the Editor-in-chief of this web magazine, he has got diverse interest in the field of politics and business related matters.
Related Articles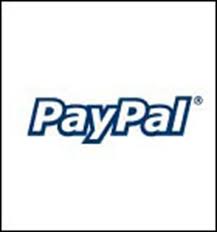 In the continuing Internet backlash against the controversial website WikiLeaks, PayPal has frozen their account with them. Announcing their decision PayPal authorities have stated that they have done this to stop the ongoing support the organization was getting in the form of donations through PayPal.
A recently held research ended up at surprising conclusion as the probability of involving in infidelity was almost identical in both genders (23% of the men and 19% of women who took part in poll reported infidelity) but the causes of infidelity were drastically different in both the genders and even contrary to each other.
Rajasthan Pre-Teachers Education Test (PTET) results will be announced on Saturday at 2:00 pm. As per a report published on web, the Rajasthan PTET results can be found on five different websites. Details of the counseling session will be declared in the next two days.