JIT Mukherjii
After completing his MBA in Financial Management, he decided to shift to writing and took it as his full time career. Being the Editor-in-chief of this web magazine, he has got diverse interest in the field of politics and business related matters.
Related Articles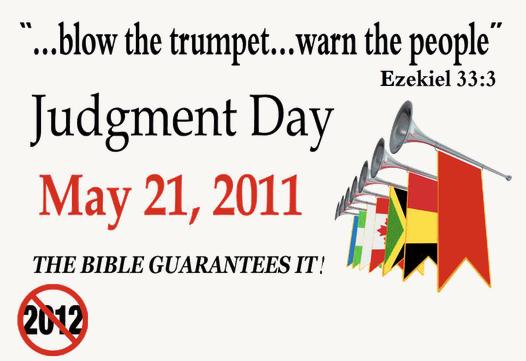 89 year old Harold Camping has recently gone on record to predict the date 21st May to be the final doomsday for earth. If you are worried about it then you may want to consider the fact that he has done it before and the last time he said somewhere in September 1994 mankind shall […]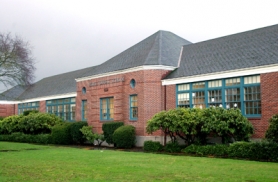 Places like Oregon are having cold, winter weather and as a result, Beaverton School District has announced that all their classes will be suspended for the whole day. The announcement was made at 5.30 am in the morning that there will be no classes for today. The Beaverton School District administration has also announced that […]
The news is not that Justin Bieber and Selena Gomez are a couple. The point is that the news has broken the heart of millions of Justin Bieber fans. The couple was dating for quite a few months and they kept their secret relationship totally under the carpet.