JIT Mukherjii
After completing his MBA in Financial Management, he decided to shift to writing and took it as his full time career. Being the Editor-in-chief of this web magazine, he has got diverse interest in the field of politics and business related matters.
Related Articles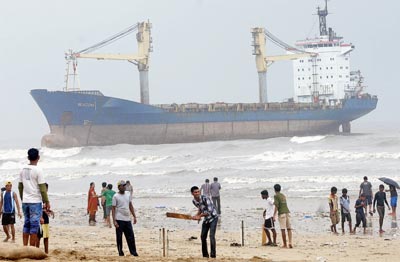 A ship on Juhu beach has raised huge public and media curiosity because of reasons more than one. After the 26/11 attack on the Taj Mumbai, patrolling and guard has been supposed to increase to a great extent along the western waters of the country.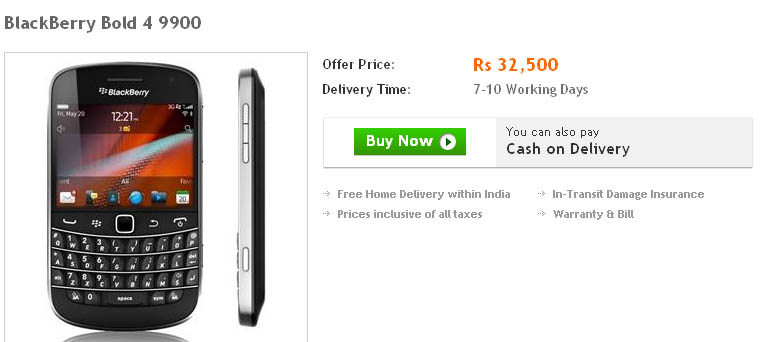 Blackberry lovers in India will be happy to know that Research in Motion's (RIM) latest smartphone BlackBerry Bold 9900 touch and type can be availed on popular online store Letsbuy.com. Letsbuy is offering this wonderful BlackBerry smartphone at Rs. 32,500, and customers who place the order for BlackBerry Bold 9900 will get the device delivered […]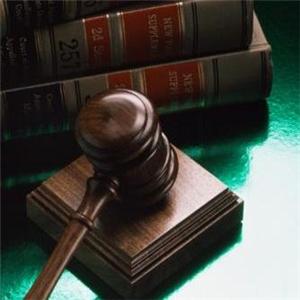 The Former Judge of Luzerne County (Pennsylvania) named Mark Ciavarella, has been found guilty according to a Federal Court verdict. He has been accused for racketeering for taking a $1 million bribe from the builder of a prison for juveniles and that is expected to be a non-profitable venture.