JIT Mukherjii
After completing his MBA in Financial Management, he decided to shift to writing and took it as his full time career. Being the Editor-in-chief of this web magazine, he has got diverse interest in the field of politics and business related matters.
Related Articles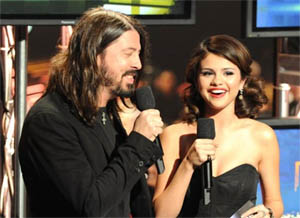 Amidst much excitement, the Grammy nominations 2011 have been announced and people are eagerly searching to see the list of nominations for 53rd Grammy awards. The names for Grammy nominations 2011 was announced by the teenage sensation Selena Gomez along with the legendary singer Stevie Wonder.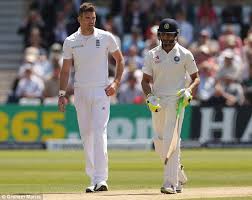 Former Indian wicket-keeper, Farokh Engineer blamed the ICC and the match referee David Boon for making the Jadeja-Anderson controversy even worse. It was ICC that had given its verdict that both Jadeja and Anderson were not guilty of breaching its code of conduct and no cricketing formalities were violated. Engineer played nine seasons for Lancashire […]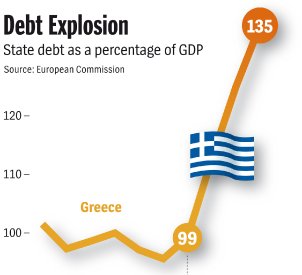 The nations of Europe have decided to pay their share of the approved 12 billion euro aid to the debt ridden Greece. As per discussions held last year, finance ministers have decided to disburse 8.7 billion Euros out of promised 110 billion euro.