JIT Mukherjii
After completing his MBA in Financial Management, he decided to shift to writing and took it as his full time career. Being the Editor-in-chief of this web magazine, he has got diverse interest in the field of politics and business related matters.
Related Articles
After the FBI has arrested the chief executives of three major online poker companies, the future of online poker games is really at stake. Within few days, the individual accounts of all the online poker players got frozen as there were charges of money laundering and illegal casino operations.
You may be searching for your school best friend with whom you used to share sweet memories of your school days. You may be missing your sweetheart of college days, after getting divorced from your partner after 10 years of marriage.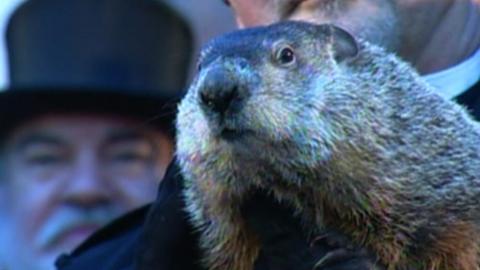 Today was the Groundhog Day and the cute puppies came out in the open to predict the winter, people were asking whether the groundhog has seen his shadow in 2011. This winter, a massive storm paralyzed a large part of the United States with ice, snow and freezing rain. Hence, everybody was worried when this […]