JIT Mukherjii
After completing his MBA in Financial Management, he decided to shift to writing and took it as his full time career. Being the Editor-in-chief of this web magazine, he has got diverse interest in the field of politics and business related matters.
Related Articles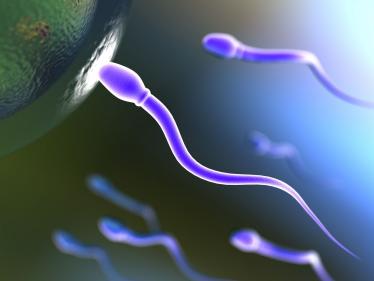 India is becoming a preferred outsourcing destination for surrogate motherhood. Surrogate pregnancy is a type of reproductive technique where the woman is found to carry the baby of another woman in her own womb. Since India is always cheap on such matters, people from the West are rushing to India to get surrogate mothers at […]
Heat wave has grabbed almost half of the states of USA. The weather department has issued health warnings to the people North East of the USA. Weather wise, this year has been quite bad as there has been a series of floods, tornadoes and snows which have swept the country.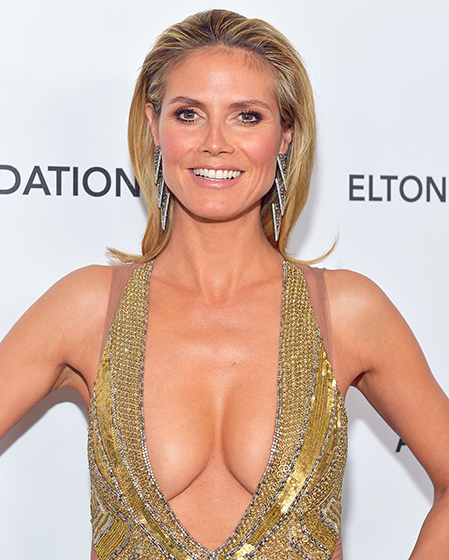 Donald Trump is again in the news by commenting on women and their lifestyle. And this time his target has been the supermodel, Heidi Klum. Earlier this week, Donald made an embarrassing comment on Heidi Klum by saying that she is no more the beauty that she used to be and her 10 ion 10 […]