JIT Mukherjii
After completing his MBA in Financial Management, he decided to shift to writing and took it as his full time career. Being the Editor-in-chief of this web magazine, he has got diverse interest in the field of politics and business related matters.
Related Articles

The nominations for the 83rd Academy Awards have been declared Tuesday Morning which are given below: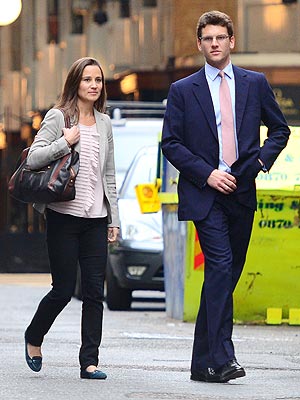 Recently, Pippa Middleton was spotted with a gentleman on the wedding day of her sister Duchess Catherine to Prince William. If you are getting curious to know who this gentleman is then he is none other than Alex Loudon.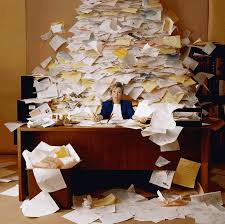 Work related stress is very common for the corporate and officers globally. In this regard Indian employers are way ahead of their Asia Pacific counterparts in adopting strategies to manage the stress well. Stats say that one in every three employers instituted stress management programs last year and almost the same number is expected to […]