JIT Mukherjii
After completing his MBA in Financial Management, he decided to shift to writing and took it as his full time career. Being the Editor-in-chief of this web magazine, he has got diverse interest in the field of politics and business related matters.
Related Articles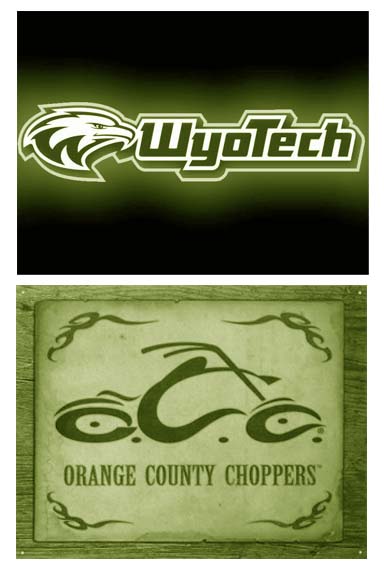 Wyotech recently has decided to join hands with Paul Teutul Sr. customary shop named OrangeCounty Choppers (OCC). According to information, the students of Wyotech will get the privilege of working with Teutul,who will assist them in building the customary bike to be featured on the upcoming serial namedAmerican Chopper on the Discovery channel. Besides, this OCC […]
India receives a new range of mobile computing device from Panasonic. Toughpad FZ-G1, ToughpadJT-B1, Toughbook JT-H320HT and Toughbook JT-H300HT are the latest devices in the market. First one is Windows 8 ruggedized tablet, second one is Android tablet while the last two are personal computers. Panasonic is focusing on B2B and B2G business. Enter into […]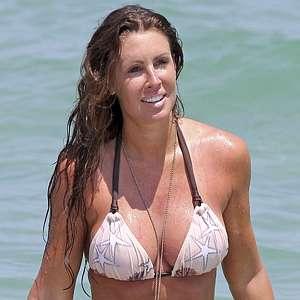 Rachel Uchitel, who is famously known as the former mistress of Tiger Woods, announced on Tuesday that she is into her fifth month of pregnancy. She has been tweeting pictures to mark the occasion. She is shown in the picture embracing her new husband, Matt Hahn with her baby bump fully visible.