JIT Mukherjii
After completing his MBA in Financial Management, he decided to shift to writing and took it as his full time career. Being the Editor-in-chief of this web magazine, he has got diverse interest in the field of politics and business related matters.
Related Articles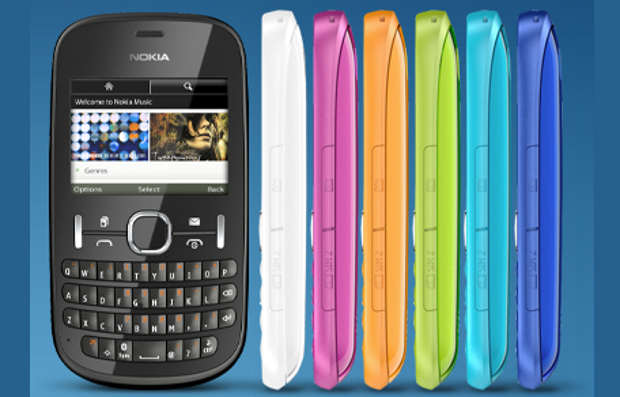 Last year during the month of October Nokia launched a series of handsets that run on Series 40 operating system and subsequent to this again it unveiled Lumia for Indian consumers. It seems the company has taken a serous drive to boost its sales besides regaining the market dominance which it lost in last few […]
Reacting to correctionary measures, China's rate of inflation is going down straight for the past three months. Few months ago, inflation rate in China was becoming a major concern for the economy.
Read the unsung stories of forgotten ladies, as they were lost and have been found after a decade or so. This is the indomitable spirit and enduring struggle of the three such ladies who were vanquished and exiled away from their family during the teens from their Cleveland house.