JIT Mukherjii
After completing his MBA in Financial Management, he decided to shift to writing and took it as his full time career. Being the Editor-in-chief of this web magazine, he has got diverse interest in the field of politics and business related matters.
Related Articles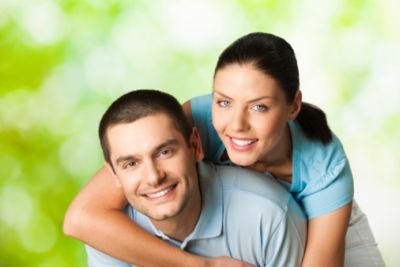 David Gauke, the treasury minister has promised to recognise marriage in the tax system and hence provide support for married couples. The treasury minister had written in one of his letters to Tory MPs that the Government will have to recognize marriage inside the tax system and also legislate for this particular issue in the […]
Individuals suffering from the problem of cystic fibrosis can take a sigh of relief with the discovery of a treatment for this problem. Recently, Sanofi-Aventis BioTalent Challenge was conducted during which a student presented a new kind of drug. This drug has been discovered with the help of a supercomputer system.
Taiwanese gadget maker HTC Corp which has become the leading maker of Android devices again unveils another smartphone named  HTC Sensation "4G" in United States exclusively to T-Mobile customers. The handset is scheduled to get released during this summer season, but price for HTC's Sensation is yet to be announced.