JIT Mukherjii
After completing his MBA in Financial Management, he decided to shift to writing and took it as his full time career. Being the Editor-in-chief of this web magazine, he has got diverse interest in the field of politics and business related matters.
Related Articles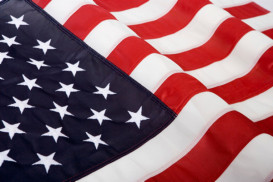 Monday, 21st February is celebrated as President's Day in the United States. This day is marked to celebrate the birthday of two of the greatest President's of the USA, namely George Washington and Abraham Lincoln.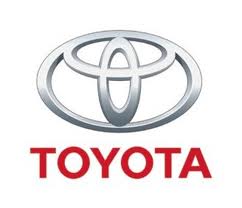 In a bid to restore its reputation on quality, Toyota Motors has decided to withdraw their 1.7 million vehicles in different parts of the world. The company has withdrawn around 16 million of their vehicles from 2009 and the company officials are saying that they are doing it for restoring their reputation on quality.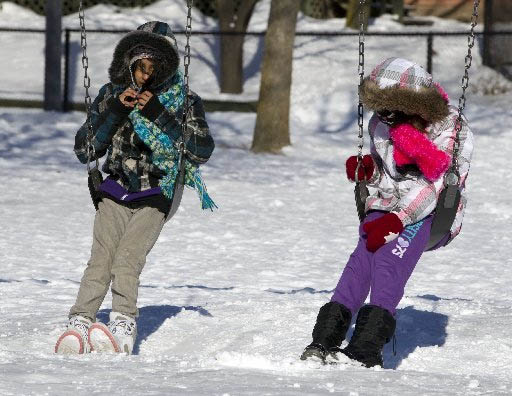 Temperatures have gone down to severely cold levels this Monday when an Arctic blast knocked Colorado's Front Range. Under this circumstance, a Winter Weather Advisory has been employed to monitor the effect of this cold wave until 5 a.m. Tuesday. Weather experts are forecasting a light snowfall will occur through Monday evening.