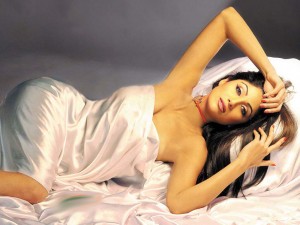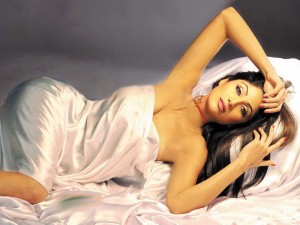 Shilpa Shetty, ravishing actress of Bollywood is supposed to be having a baby by this year and she is keenly waiting for her doorstep to the motherhood. The Bombay girl along with his hubby and Co-owner of Rajistan Royals, Raj Kundra are eagerly looking ahead to the completion of their family.
Raj Kundra and Shilpa got married on 22nd November, 2009 and now are on the verge of having their own kids soon.
Though, Shilpa wanted to begin her family life long back in 2009 as per the published media reports. She admiringly stated that she desperately loves kids and going to enter in her motherhood soon. She exclaimed that she has opened a cute little nursery in her house for the kids. She further stated that at least she would like to have two kids in the family life.
She enthusiastically expressed that Raj and she has already made one baby bedroom for their kid, who will be running all over the house just like Raj's nephew.
Shilpa further added that they have ample space for them and their kids as they live on one end of the house while their parents live at the other side.
According to sources, Shilpa to confirm her pregnancy has visited numerous clinics all over the city and the couple is really in a jovial mood after this confirmation.
However, the couple has decided to not publicize the news of pregnancy till the first three months passes away. This will be conferred to just family members and close relatives of Shilpa and Raj Kundra.