JIT Mukherjii
After completing his MBA in Financial Management, he decided to shift to writing and took it as his full time career. Being the Editor-in-chief of this web magazine, he has got diverse interest in the field of politics and business related matters.
Related Articles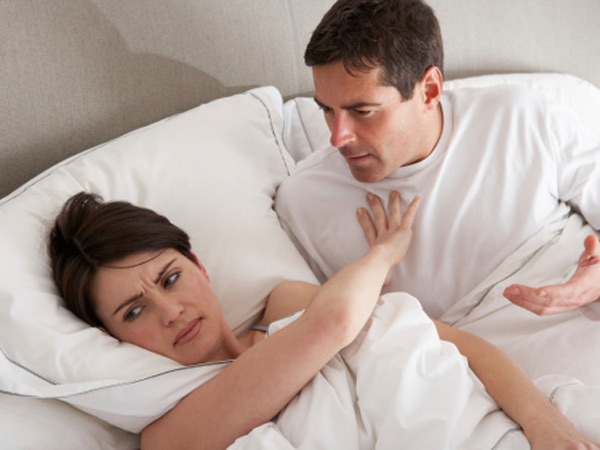 Marriage is that special bond that unites two people for the rest of their lives. But, with time often this bond becomes a burden for both the partners and they ends up getting divorced. There are several small things in a marriage, which if you notice from the beginning, can help you keep the spark […]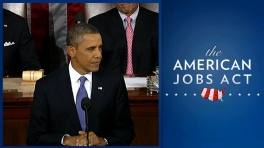 In a bid to create more employment in America, President Obama has submitted the America Jobs Act of 2011 to the Congress on 12th September. The bill is intended to reduce the payroll taxes while increasing the take-home salary of the working mass without escalating the deficit.
Kishore Kumar became a living legend in the history of Indian film history. He is an unforgettable personality who will remain alive forever with his unmatchable contribution to the Hindi film and music. This genius singer and actor was born on 4th August 1929 and today, the whole nation is celebrating the birthday of this […]