samsung galaxy note 5 galaxy s6
JIT Mukherjii
After completing his MBA in Financial Management, he decided to shift to writing and took it as his full time career. Being the Editor-in-chief of this web magazine, he has got diverse interest in the field of politics and business related matters.
Related Articles
From 20th January, i.e. today onwards, Mobile Number Portability (MNP) is being launched in India. As the service is being launched, users will be able to switch from one service provider to another without changing the present mobile number. A user may not be happy with the plans given to him or he or she […]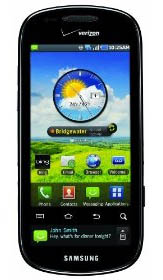 If you are really fond of Android devices, then Samsung brings an incredibly superb quality smart phone in its horizon, Samsung Continuum which is world's first smartphone that sports a live ticker screen. Therefore Amazon.Com which is the world's leading online store, offering this amazing device at $0.01 Only which is almost free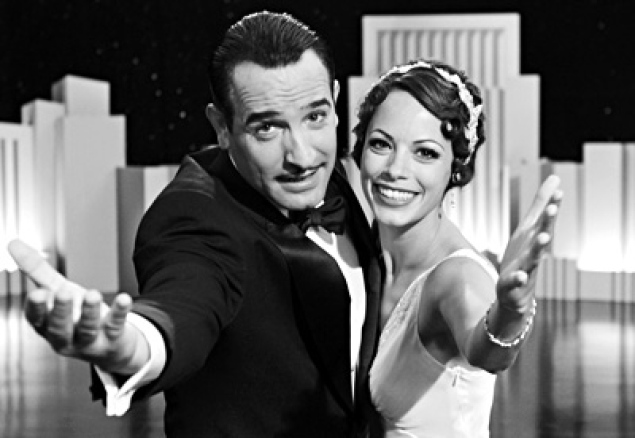 a billingsgate knows exactly how it wants it The entire spotlight was on "The Artist" at the Critics Choice Awards as the movie walked out with many first prizes at the award ceremony. The biggest suspense of the movie is that it is a silent movie and has been shot on black and white celluloid.