JIT Mukherjii
After completing his MBA in Financial Management, he decided to shift to writing and took it as his full time career. Being the Editor-in-chief of this web magazine, he has got diverse interest in the field of politics and business related matters.
Related Articles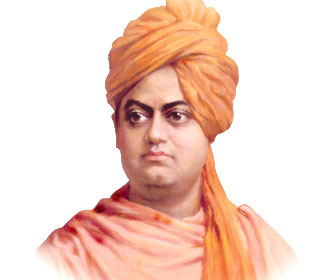 12th January, 2012 is the 150th birth centenary of Swami Vivekananda. The entire country is in a mood to celebrate the birth anniversary of this great man, who is known as the first modern man of India. Swami Vivekananda was the first man to sell India at the international level.
A doctor named Davinder Jeet Bains, 46 years has been taping the intimate parts of the bodies of his female patients through a camera which has been hidden in his wrist watch.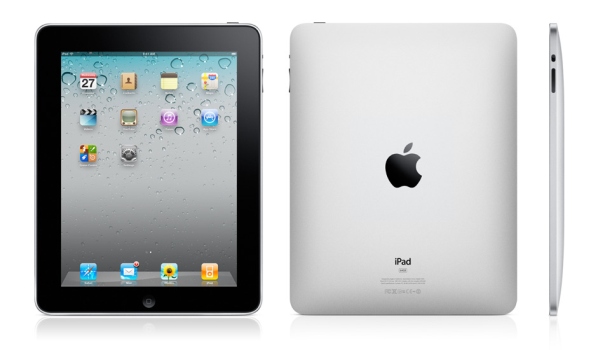 So finally Apple declares to launch its iPad device in India. When all Apple iPad admirers in India almost lost the hope to get this high end gadget right on their palm, this announcement must have brought their smile back on their face again.