JIT Mukherjii
After completing his MBA in Financial Management, he decided to shift to writing and took it as his full time career. Being the Editor-in-chief of this web magazine, he has got diverse interest in the field of politics and business related matters.
Related Articles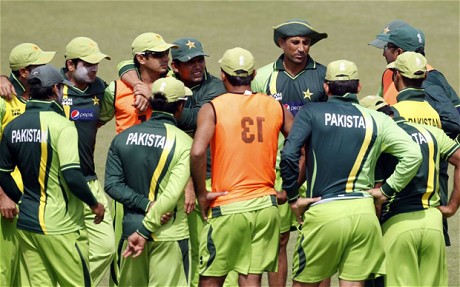 Rehman Malik, the Interior Minister of Pakistan has made a strong statement and it has evoked a doubt regarding match fixing among all the cricket viewers of this world cup. Mr. Malik, in one his statements said that a warning was given to all the Pakistani cricket players, that there should not be any match […]
It has been reported according to the new clarifications that consumption of sweet products or dairy products protects tooth cavity rather than harming it.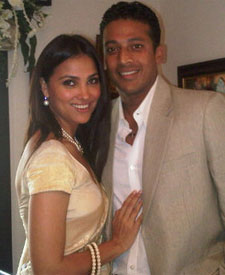 The sangeet ceremony of actress Lara Dutta wedding with tennis star Mahesh Bhupathi will take place on Friday in Goa. The couple has got their marriage registered in Mumbai few days back.