JIT Mukherjii
After completing his MBA in Financial Management, he decided to shift to writing and took it as his full time career. Being the Editor-in-chief of this web magazine, he has got diverse interest in the field of politics and business related matters.
Related Articles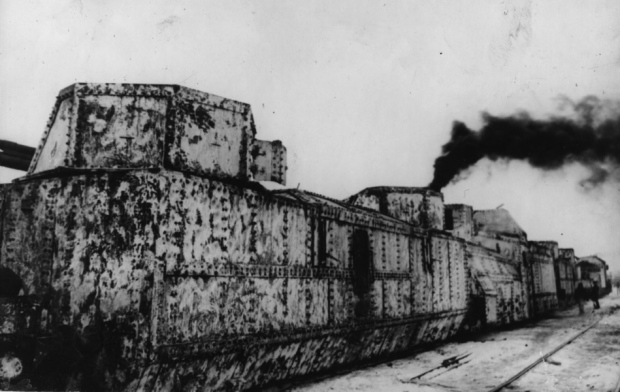 The stories of Nazi Germany still haunt people even in the year 2015. Treasure hunters have claimed that they have found a train in Poland which is loaded with jewels and gold. Naming the train as 'ghost train' treasure hunters believed that the treasure found in the train were looted by the Nazi soldiers from […]
Roulette is a betting game where you will have to put your chips on a single number. Chances are quite less that the ball will land up on the chosen number and the roulette wheel has got 37 numbers.
There has been growing dissent among members of the coalition Government in Greece. This is manifested by the recent quitting of the two important members of the Socialist Party on grounds of dissent regarding the policies that are being adapted by their colleagues.