JIT Mukherjii
After completing his MBA in Financial Management, he decided to shift to writing and took it as his full time career. Being the Editor-in-chief of this web magazine, he has got diverse interest in the field of politics and business related matters.
Related Articles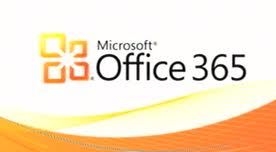 Finally, the Office 365 from Microsoft has been launched. The company came out with a new program after they launched Beta nine months back.
In a very recent declaration Mr. Rangarajan the chairman of the Prime Minister's Economic Advisory Council (PMEAC) revealed that the total capital inflow in the country of India were not sufficient enough in order to cover up the current account deficit.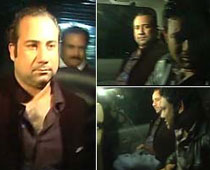 Noted Pakistani singer Rahat Fateh Ali Khan was finally released by the Government of India authorities after 28 hours of being detained by India. Pakistani authorities were constantly pressurizing their Indian counterpart to release the singer from protective custody.