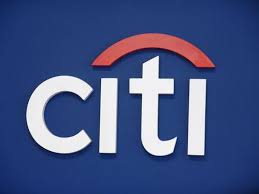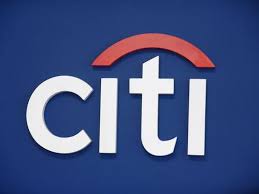 Citigroup, a leading giant in the banking sector has decided to pay $7 billion to the US authorities to settle an investigation in to risky sub-prime mortgages. Detailed reports convey that it will be paying $4 billion to the department of Justice and $2.5 billion will be allocated for consumer relief that includes investment in affordable homes and mortgage reliefs.
A much stronger than predicted, quarterly profit was brought forward following the decision, which reflected the increment in share price by 3.02%. Citigroup is the second major bank to pay a settlement ever since President Barack Obama launched a probe in to housing loans. Last year JPMorgan Chase had paid a lump sum of $13bn to settle government investigations.
The stock analysts and people were more than surprised since the Citigroup fines were much greater than they had thought of. Undoubtedly and quite naturally they had hoped to settle for less but unfortunate enough for them the decision taken went the other way.
Eric Holder, US Attorney General finds in the settlement an admission of the bank about its misdeed in great detail and opined that it does not absolve the Citigroup or its employees from facing any possible criminal charges in the future.However Citigroup officials view the decision to be a firm one and towards good progress. Citigroup's chief executive, Michael L Corbat strongly remarked that the decision taken was perfect for their shareholders since the settlement allows the bank to move forward and focus on the future and not to look back and think about the past. The decision taken by the banking giant was welcomed by the investors and was reflected by the rising share price in New York trading.
This settlement stems from the sale of securities made up of the sub-prime mortgages. These mortgages were just at the centre of the 2008 financial crisis.