JIT Mukherjii
After completing his MBA in Financial Management, he decided to shift to writing and took it as his full time career. Being the Editor-in-chief of this web magazine, he has got diverse interest in the field of politics and business related matters.
Related Articles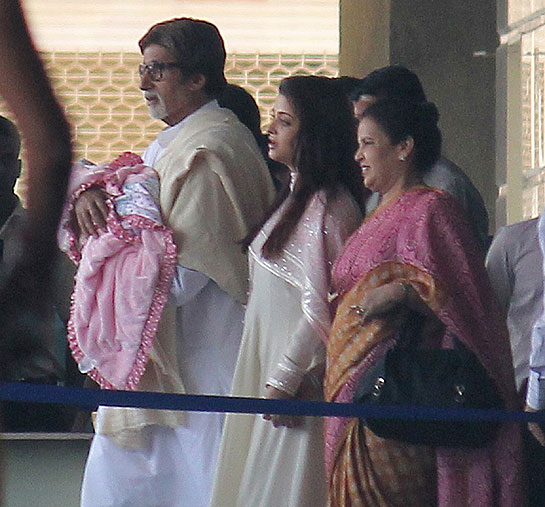 Since after Aishwaria gave birth to a baby girl, everybody is eagerly waiting to know what name will be given to the little princess. Internet was flooded with fans' queries – whether Big B has picked any name yet for her little grand child.
If you are suffering from depression, irritability, fatigue, low sex drive, thinning or wrinkling of the skin, loss of body or facial hair, belly bulge and several other health issues, then perhaps you are experiencing a drop in testosterone level in your body. Testosterone is the primary male sex hormone as well as an anabolic steroid which plays a very […]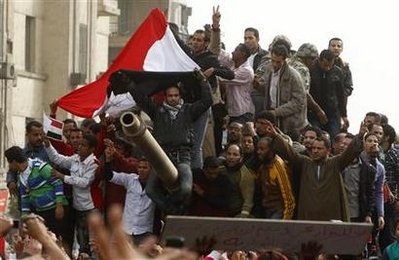 Finally, the curtain has been drawn. The Egyptian President Hosni Mubarak has resigned. In an official statement, Vice President Sulaiman said that Mubarak has relieved himself from the post of Presidency and has handed over power to the military. He has asked the military to run the country.