JIT Mukherjii
After completing his MBA in Financial Management, he decided to shift to writing and took it as his full time career. Being the Editor-in-chief of this web magazine, he has got diverse interest in the field of politics and business related matters.
Related Articles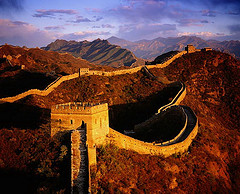 You will get to see the American population visiting the polls on Tuesday the 6th of Nov, 2012 with complete focus of the media people on this poll.
Read the unsung stories of forgotten ladies, as they were lost and have been found after a decade or so. This is the indomitable spirit and enduring struggle of the three such ladies who were vanquished and exiled away from their family during the teens from their Cleveland house.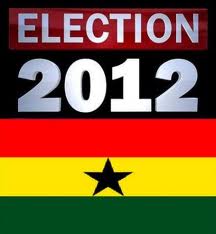 The upcoming December 7, 2012 polls at Ghana are showing great promises from all contending parties taking part in Ghana election. Education is the prime area which is being highlighted by each political party.