JIT Mukherjii
After completing his MBA in Financial Management, he decided to shift to writing and took it as his full time career. Being the Editor-in-chief of this web magazine, he has got diverse interest in the field of politics and business related matters.
Related Articles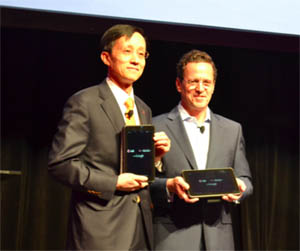 LG Electronics Inc has recently announced that they are soon going to launch a tablet PC named "G-slate" in March. The world's third-largest mobile phone maker LG is bringing their first tablet PC in the U.S. market. The upcoming product, "G-slate," is one of the first tablet devices that run on Google Inc's "Honeycomb" operating […]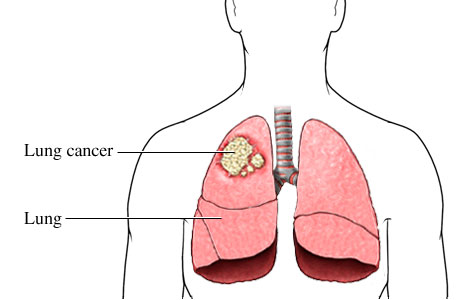 Cancer is spreading like an epidemic, mainly found in developing countries affecting men and women today in larger scale. This particular disease not only affects our immune system but it slowly kills us spreading rapidly within. Only early detection and proper medication increases the chances of survival with this disease. New researches conducted throughout various […]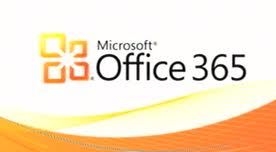 Finally, the Office 365 from Microsoft has been launched. The company came out with a new program after they launched Beta nine months back.