JIT Mukherjii
After completing his MBA in Financial Management, he decided to shift to writing and took it as his full time career. Being the Editor-in-chief of this web magazine, he has got diverse interest in the field of politics and business related matters.
Related Articles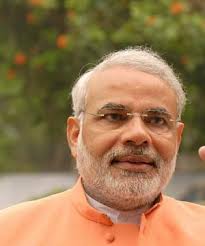 Recent buzz about Mr. Narendra Modi becoming the Prime Minister is a big question in the BJP Parliamentary Board. Even Mr. Modi's speech complicates the urgency of the inside BJP project. The self-projection speech of Modi as a Prime Minister is the real tension of the other BJP leaders. Modi, in other words, creates problem […]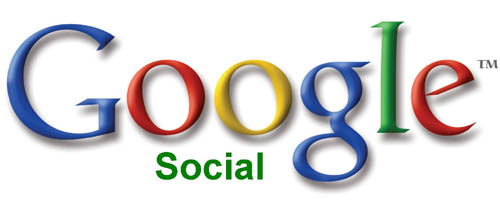 From past few days a rumor is buzzing around the corner regarding Google's own social networking site which is anticipated to be launched in the month of May. Whether this is just another hoax or Google actually have planned to keep it secret is under huge speculation.
It is said that truth is stranger than fiction and in real life there are several such incidents which have failed to bear a minimum resemblances. Films are supposed to be the manifestation of real life events, however in financial market the situation appears to be different.