JIT Mukherjii
After completing his MBA in Financial Management, he decided to shift to writing and took it as his full time career. Being the Editor-in-chief of this web magazine, he has got diverse interest in the field of politics and business related matters.
Related Articles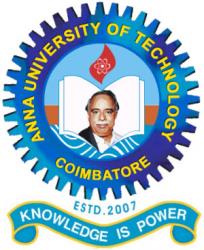 Anna University of Technology Coimbatore has declared Trimester MBA Regular and Arrear Examination Results 2011 online. To visit the exam results of Anna University of Technology Trimester MBA Regular and Arrear Examination which was held in May/June 2011 visit their official website at the link given below.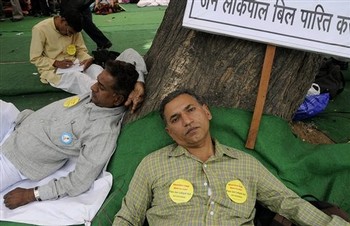 The Veteran social activist Anna Hazare has started a fast for implementation of a strong Lokpal Bill to put an end to corruption in public life. The movement, names India Against Corruption is gaining ground across the nation as thousands of people gathered in front of Jantar Mantar to listen to the septagenarian social worker.
Many online stores have come up in the market and people have started getting the benefits of shopping right from the comfort of their office or home. You will be surprised to know that most of these websites offer huge discounts on their purchase and you can save a lot of money by availing these […]