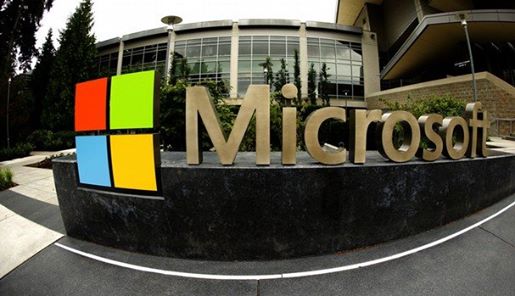 After many, it is the mighty Microsoft that is to cut up jobs. According to the reports obtained it is going to cut up as many as 18,000 jobs, a scenario unprecedented in the company's 39 year history.
The biggest job cut's lion share will be from its phone unit Nokia, which the erstwhile Microsoft had bought, back in the month of April.
Earlier it was expected that the job cuts will be somewhere around 6000, however practically the company had no other option left in response to cut down its $600 expense within 18 months of closing the acquisition. The firm has 127,000 global employees, out of which 3,500 hails from UK. Microsoft though, abstained from revealing how many jobs in UK would be cut as a result of the situation.
Satya Nadella, the CEO and the man at the helm of affairs for the company ever since February, wants to divert the firm's focus from software to online services, apps and other devices. He admitted the difficulties to adopt such a big change but nonetheless remarked them to be very necessary.
The firm also has its plans for having a framework of system which will have minimal layers of management to mobilize and accelerate the flow of information and assist in decision making.
According to Microsoft, the staffs affected by the job cuts will be given advance notice over the next 6 months and the process will end by June, next year.
The last significant job cuts occurred in 2009 with Steve Ballmer being the CEO, who axed 5,800 staffs.