JIT Mukherjii
After completing his MBA in Financial Management, he decided to shift to writing and took it as his full time career. Being the Editor-in-chief of this web magazine, he has got diverse interest in the field of politics and business related matters.
Related Articles
After the incorporation of the high-resolution screen in iPhone 4S as well as iPhone 4, it was highly expected that the creators of Mac will configure their latest creation, iPad3 with retina display; Apple have quadrupled the pixel count in this device than its previous version.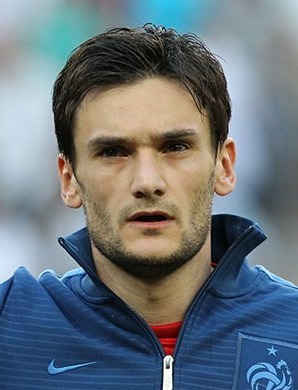 Tottenham Hotspurs head coach Mauricio Pochettino has dismissed all the speculation over the possibility of Hugo Lloris moving out to Manchester United. The rumor got a high when the spurs goalkeeper missed their opening premier league match against Stoke City. But after the match, the spurs head coach insisted that Hugo is not going anywhere […]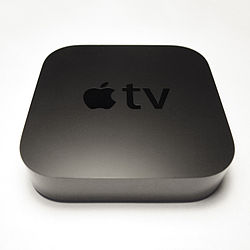 Recently it has been reported from closed sources that Apple Inc has been having discussions with a number of reputed and famous Cable operators of United States about allowing consumers to make use of an Apple gadget as the set-top box and see live television plus other related contents.