JIT Mukherjii
After completing his MBA in Financial Management, he decided to shift to writing and took it as his full time career. Being the Editor-in-chief of this web magazine, he has got diverse interest in the field of politics and business related matters.
Related Articles
mTemplate is a PHP template engine which is very easy to use and it can allow the separation of HTML code from the PHP code. At the end, you will get a cleaner code which is very convenient to maintain and also to read.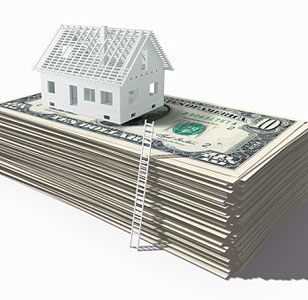 After the recession in 2008, it can be seen that many mortgage loans have become defaulters and hence one must have thorough knowledge if one decides to go for a mortgage loan. Now, home equity loans can be given in two types – one is the term or closed end loans while the other is […]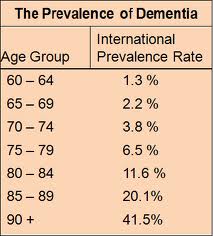 Based on a recent research an interesting fact came in limelight that elderly people suffering from dementia can go for improving the functioning of cognitive as well as other working abilities with regular physical exercises.