JIT Mukherjii
After completing his MBA in Financial Management, he decided to shift to writing and took it as his full time career. Being the Editor-in-chief of this web magazine, he has got diverse interest in the field of politics and business related matters.
Related Articles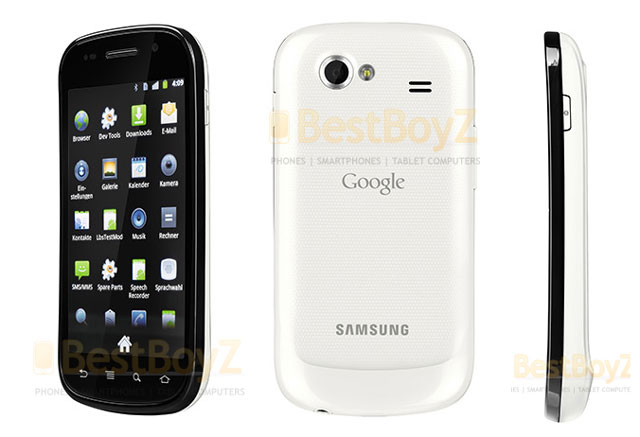 Those are little bit fond of Google Nexus S smartphone and just planning to buy one instead of the market dominance of Apple iPhone devices, they have now another good reason to stick to their own preference towards Nexes S, since it will be available in white color very soon. The device looks not only very […]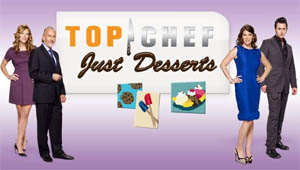 Yesterday on November 17 at the finale the winner of "Top Chef: Just Desserts" was declared. In this episode three brilliant pastry chefs rivaled to win the title of the first "Top Chef: Just Desserts" winner. It was really tough to make the final decision on who gets the crown of Top Chef.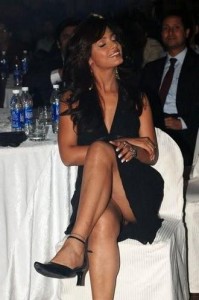 If you are not getting enough media attention in the tinsel town, the easiest way is to attend a party without wearing any panties. After Yana Gupta appearing without panties in a charity show in November, it is now the turn of South Indian actress Neetu Chandra panty less appearing in a function.