JIT Mukherjii
After completing his MBA in Financial Management, he decided to shift to writing and took it as his full time career. Being the Editor-in-chief of this web magazine, he has got diverse interest in the field of politics and business related matters.
Related Articles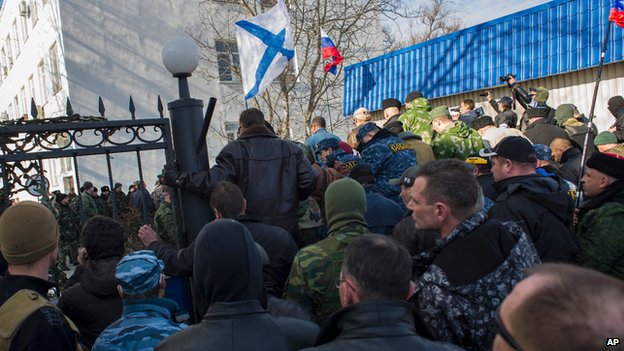 The United States clearly mentioned its displeasure on Russia over the Crimea issue and exclaimed that it was on a "dark path" to isolation. Russian troops aided with unarmed volunteers stormed Ukraine's naval headquarters in Sevastopol and installed and raised their own flag, an incident which was much to the discomfort for USA.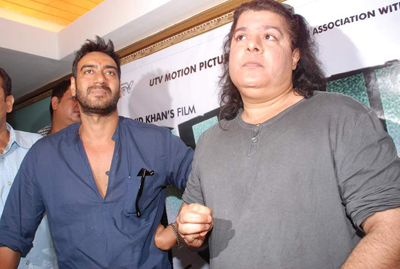 Sajid Khan's 'Himmatwala' did not come up with the expectation level of the 1980's remake. The director's idea falls in keeping the balance of the remake of 1980's.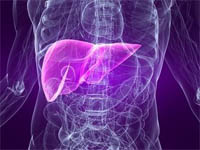 Liver problem can result into damaged tissues and it can also affect the way of functioning. Liver is one of the most essential parts of our body. It looks like a football and its weight is approximately 2 or 3 pounds. It helps to regulate a number of functions. It helps in storage of minerals […]