JIT Mukherjii
After completing his MBA in Financial Management, he decided to shift to writing and took it as his full time career. Being the Editor-in-chief of this web magazine, he has got diverse interest in the field of politics and business related matters.
Related Articles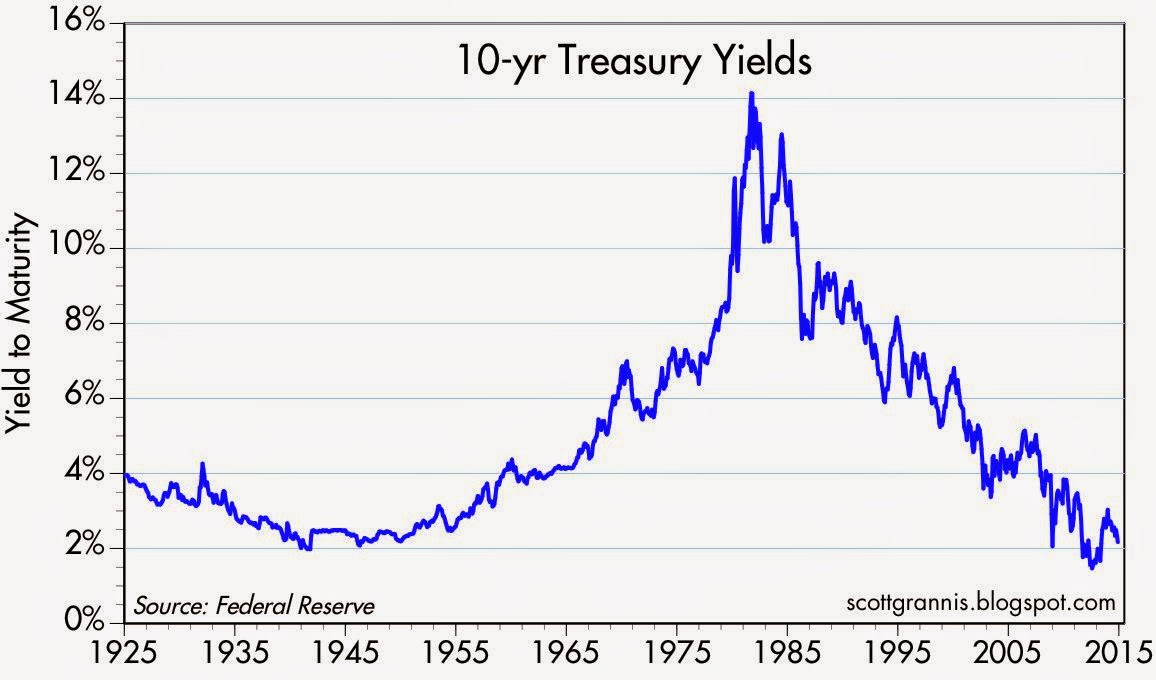 Signs of recovery seemed evident as construction of new homes increased a lot in the month of July, may be highest since the Great recession started in the year 2007. As a result, treasury yields went up to the highest on Tuesday since last week as latest data on home recovery reached the market. Market […]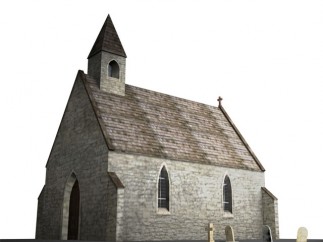 In a shocking incident, a 17 seventeen year old boy is arrested in Port Charlotte, Florida for having sex with an 11 year old girl inside the Charlotte Harbor Church.
Kulsoom Abdullah is a 35 year old woman, who is not only known for being an IT professional but is also known for her passion to lift weights on the professional platforms. Right now, she is in news for her request to the International Weightlifting Federation. Later this month, the International Weight Lifting Federation is […]