JIT Mukherjii
After completing his MBA in Financial Management, he decided to shift to writing and took it as his full time career. Being the Editor-in-chief of this web magazine, he has got diverse interest in the field of politics and business related matters.
Related Articles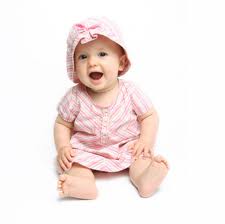 A toddler at an Australian state is assumed to have spent more than about three days with the dead body of its mother. The incident happened in Wagga Wagga, which is 286 miles southwest of Sydney.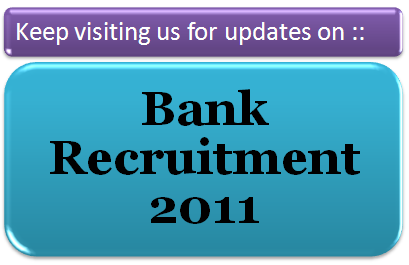 Union Bank of India recruitment process is going on for the year 2011 under the new bank recruitment process. Candidates who have appeared for the common written exam are only eligible for application. This examination is conducted by IBPS.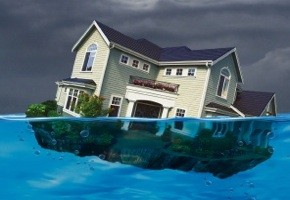 Thousands of Americans who are lagging behind their mortgage payments are finding that home values have dropped so low that their loan amount is more than the price of the property. The number of homes with negative equity is around 11.2 million. This has created additional stress on the homeowners, especially those who are unemployed. […]