JIT Mukherjii
After completing his MBA in Financial Management, he decided to shift to writing and took it as his full time career. Being the Editor-in-chief of this web magazine, he has got diverse interest in the field of politics and business related matters.
Related Articles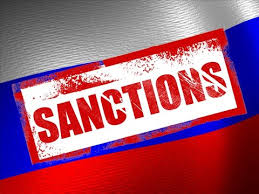 Reacting strongly to the gunning down of the Malaysian airlines plane carrying 295 people, US and EU authorities have expanded their sanctions on various fronts on Russia. Obama warned Russia about the situation in Eastern Ukraine and told them to control the flow of rebels. While the earlier sanction was a preliminary one to make […]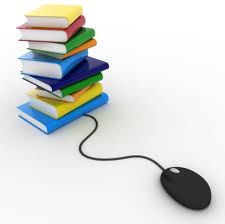 As per a new assessment, every fifth American adult is a reader of one or the other book in its electronic version. It also said that a fuelling trend is seen in which the citizens are having their love for reading renewed.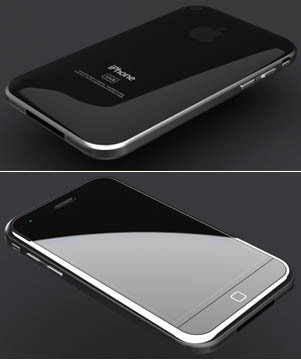 It has been reported by insiders that the next generation iPhone from Apple will start shipping from the month of September this year. This iPhone will have a much faster processor. Few weeks ago we published a news regarding Apple iPhone delay which caused lot of tension among its investors. Now the issue seems to […]