JIT Mukherjii
After completing his MBA in Financial Management, he decided to shift to writing and took it as his full time career. Being the Editor-in-chief of this web magazine, he has got diverse interest in the field of politics and business related matters.
Related Articles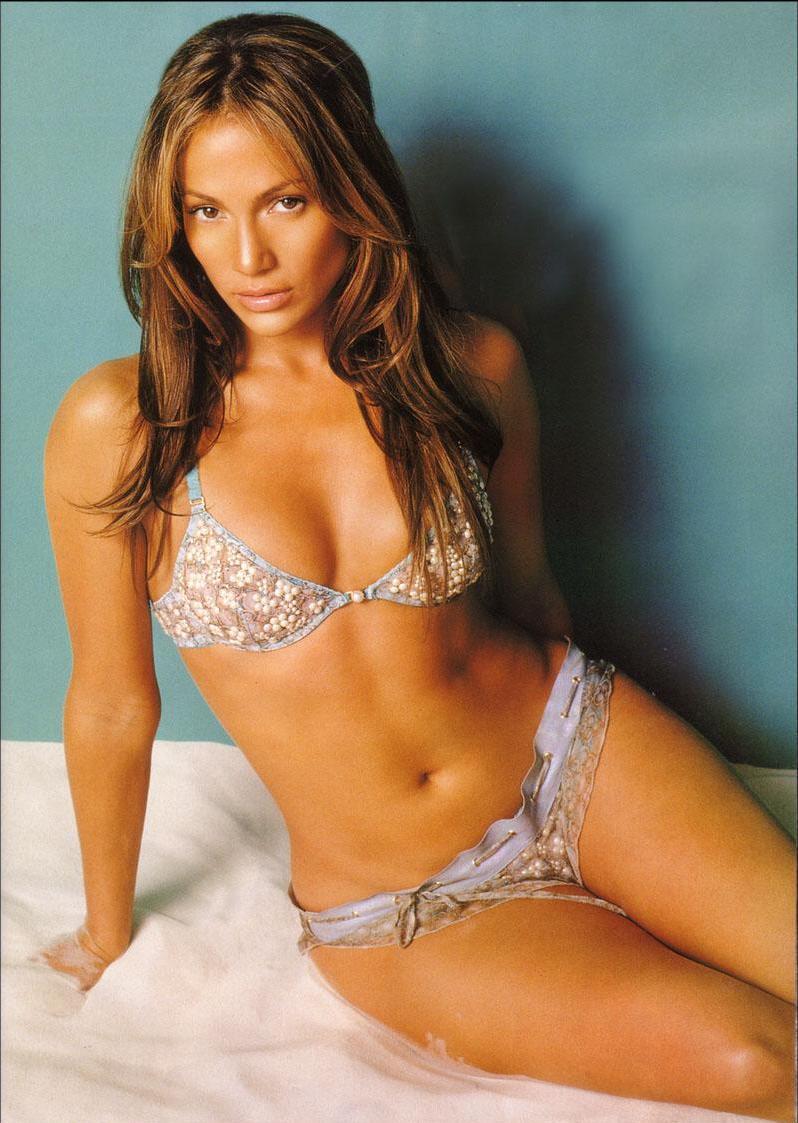 Actress Jennifer Lopez is too happy to accept the role of judge in the popular American television show named the American idol. Jennifer Lopez has agreed to accept this offer in spite of her busy schedule in acting and involvement in the music business. So, her fans will be happy to see their star in […]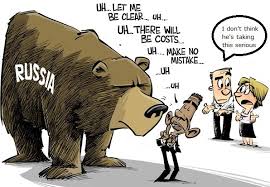 Russia, through its PM Dmitry Medvedev, officially announced on Thursday that it had banned imports of meat, fish, milk and milk products, vegetables and fruits from the European Union and countries like Australia, Canada, Norway and the United States. This was a major decision taken by the country's president Vladimir Putin in response to the […]
If you have a long term life insurance policy and is in sudden need of cash which may arise due to various reasons, you can sell that policy to some third party in exchange of a large amount of cash.