JIT Mukherjii
After completing his MBA in Financial Management, he decided to shift to writing and took it as his full time career. Being the Editor-in-chief of this web magazine, he has got diverse interest in the field of politics and business related matters.
Related Articles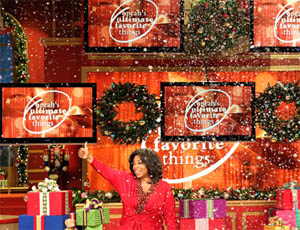 Every year, there is tremendous excitement about the Oprah favorite things special show as people throng the online stores to but the products. But Oprah favorite things 2010 show became a very special to the viewers since this is going to be her last series.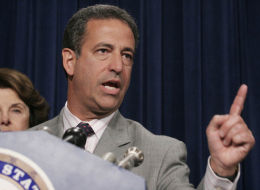 The Launch of Progressive United seemed to have got a tremendous response as many people are trying to log in to their website and log in. The website is down or getting slow due to a large number of traffic trying to enter.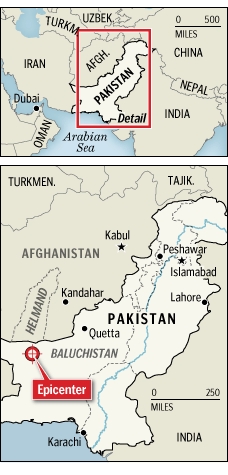 An earthquake of the magnitude of 7.4 in the rector scale has been reported in Pakistan. As reported by the US Geological Service, the earthquake hit the southwestern parts of the country around 1.30 am in the night.