JIT Mukherjii
After completing his MBA in Financial Management, he decided to shift to writing and took it as his full time career. Being the Editor-in-chief of this web magazine, he has got diverse interest in the field of politics and business related matters.
Related Articles
Since Chinese economy is performing much better than the US economy even during the days of global recession, many US companies are coming down to the China market to see their sales increasing and trying to keep their bottom line intact.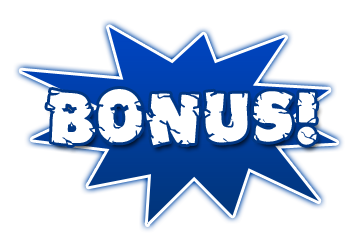 The New York City news has recently estimated that the bonuses of Wall Street fell by 25 percent in the year 2011. The industry had expected a greater reduction in the bonuses, but the bonus reduction blow of Wall Street was a less severe one.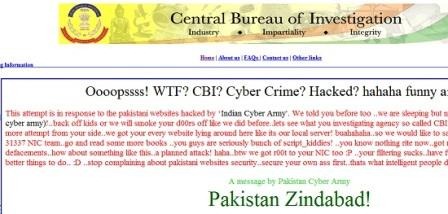 In a stunning development, the website of India's premier investigation agency Central Bureau of Investigations has been hacked by a group of people. The group who have hacked the CBI website, have claimed them to be Pakistan Cyber Army.