JIT Mukherjii
After completing his MBA in Financial Management, he decided to shift to writing and took it as his full time career. Being the Editor-in-chief of this web magazine, he has got diverse interest in the field of politics and business related matters.
Related Articles
The recent drought in New York is continuing with a steady graph. This means, experts are anticipating this to continue for a long time. Major loss of crop has been registered due to drought in this year.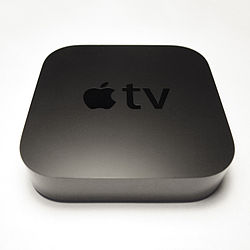 Recently it has been reported from closed sources that Apple Inc has been having discussions with a number of reputed and famous Cable operators of United States about allowing consumers to make use of an Apple gadget as the set-top box and see live television plus other related contents.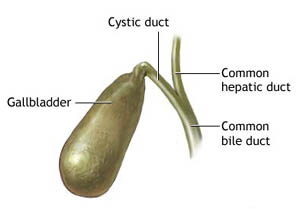 In a human body, liver makes a secretion known as bile. This substance named bile generally breaks down fat in the digestive system. The basic purpose of gallbladder use is that the bile secreted from the liver gets stored in the gallbladder. Bile is released from the gallbladder when the digestive system needs it for […]