JIT Mukherjii
After completing his MBA in Financial Management, he decided to shift to writing and took it as his full time career. Being the Editor-in-chief of this web magazine, he has got diverse interest in the field of politics and business related matters.
Related Articles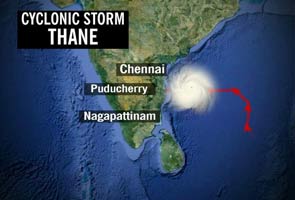 Tamilnadu coasts have been hard hit by cyclone Thane and this has lead to huge landfall between Cuddalore and Puducherry. There is heavy rainfall going on in Puducherry and strong wind is blowing. Government authorities have asked the people to stay indoors.
The conviction given on John Demjanjuk's role in war crimes divided the two communities in Ohio in different parts. The two American communities of the Jewish and Ukrainian have varied reactions to the Demjanjuk outcome. Before the reaction of these communities is introduced to you, let us tell you who John Demjanjuk is.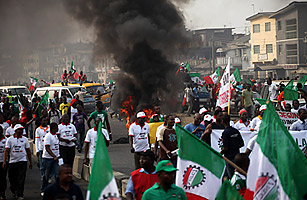 Crisis may further get deepened in Nigeria as the biggest union of oil and gas workers have threatened that they will shut down the entire production process from next Sunday. The union has got 20,000 members and they have decided to take part in the nationwide strike which has started against the sudden increase of […]