JIT Mukherjii
After completing his MBA in Financial Management, he decided to shift to writing and took it as his full time career. Being the Editor-in-chief of this web magazine, he has got diverse interest in the field of politics and business related matters.
Related Articles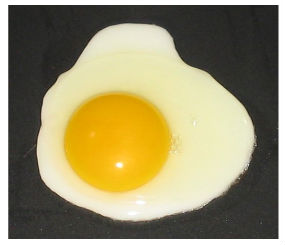 A large number of people have been hospitalized after they consumed eggs having salmonella contamination. The eggs were distributed by a company named Wright County Egg in Galt, Iowa. The eggs were distributed in the states of California, Illinois, Missouri, Colorado, Nebraska, Minnesota, Iowa and Wisconsin.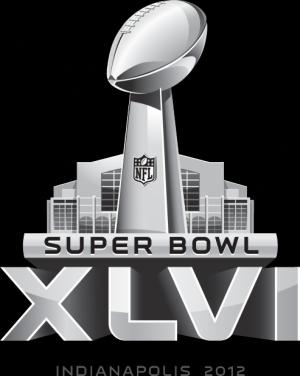 Though twelve teams participate in the NFL playoffs, eight teams will be participating in winning the Super Bowl 2012. In the NFL playoffs, four teams will be pretenders and remaining eight are full contenders.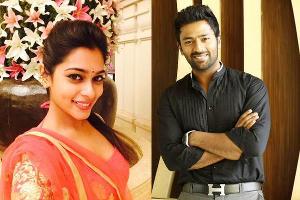 Tamil actor Shanthanu Bhagyaraj married popular VJ Keerti on 21st August. The wedding was attended by the close family members of bride and groom along with some of the eminent stars of Kollywood. The wedding took place in Chennai, according to the Hindu rituals. Shanthanu is the son of veteran actor-director K. Bhagyaraj, started his […]