JIT Mukherjii
After completing his MBA in Financial Management, he decided to shift to writing and took it as his full time career. Being the Editor-in-chief of this web magazine, he has got diverse interest in the field of politics and business related matters.
Related Articles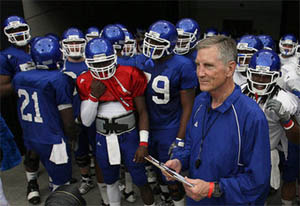 Georgia state football team was routed by number 10 Alabama by a huge margin of 63-7. The match created huge excitement among the fans as many websites decided to telecast the match online live. Greg McElroy played a wonderful play as he was able to complete 12 of 13 passes for 159 yards.
The life of Mumbai came to a sudden halt when the news of death of Mr. Bal Thackeray came out in public on last Saturday 17th of November, 2012.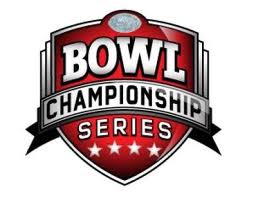 The Bowl games for 2010-11 will begin on 18th December in the New Mexico Bowl and it is supposed to end on 10th January when the final match will be played in Glendale, Arizona. There will be five games in the BCS bowl games and they are Rose, Sugar, Fiesta Bowls and Orange as well […]