JIT Mukherjii
After completing his MBA in Financial Management, he decided to shift to writing and took it as his full time career. Being the Editor-in-chief of this web magazine, he has got diverse interest in the field of politics and business related matters.
Related Articles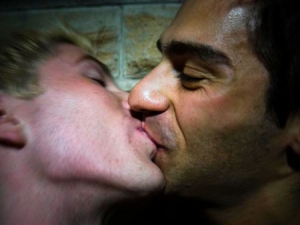 The Australia Labour Party (ALP) has planned a national conference on gay marriage in Australia. Prime Minister Julia Gillard has given the green signal for the conference which has been brought forward by more than six months. This will help the ALP to sort out the fight over the policy differences and that too, without […]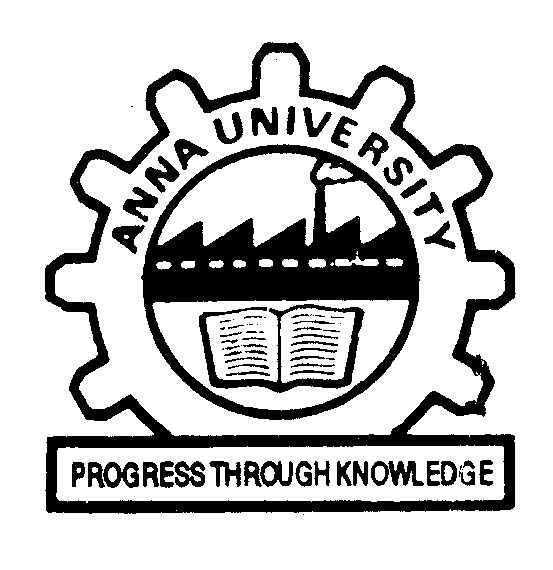 Today Anna University declared the review results for all affiliated colleges under this university in addition to mark system. Canditates can not check their details right now as annauniv result page is currently showing Empty after submitting their  Registration Number.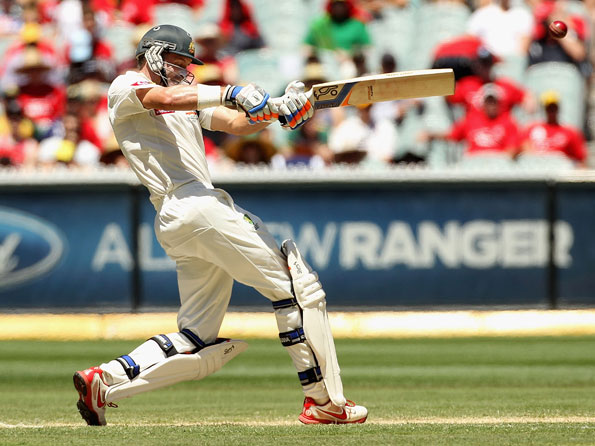 With the cricket match between India and Australia taking an interesting turn, people are desperately looking for the live cricket score. Many websites are offering live cricket score of the match which anybody can search and get on the Internet.