JIT Mukherjii
After completing his MBA in Financial Management, he decided to shift to writing and took it as his full time career. Being the Editor-in-chief of this web magazine, he has got diverse interest in the field of politics and business related matters.
Related Articles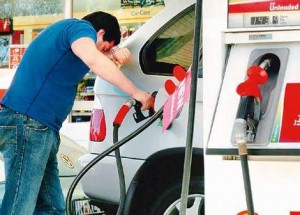 Bringing cheers to the public, oil companies have decided to cut down the petrol price by Rs 2 a litre and this can be considered to be a major victory for the Trinamool Congress as Ms. Mamta Banerjee was protesting against the price hike.
Thursday on December 9, Prince Charles and the Duchess of Cornwall, Camilla, found themselves under attack while they were travelling through London. This happened when some angry students started showing their protests opposing a massive increase in tuition fees.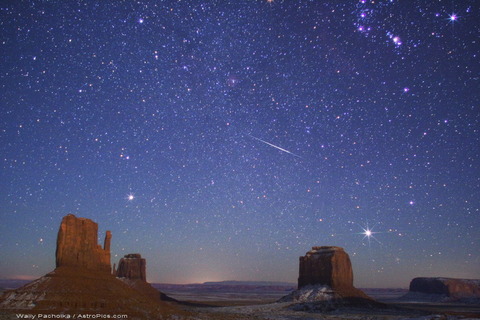 People are really excited as the sky has shown a meteor shower tonight, in spite of having a cloudy sky. Astronomers have predicted that a two hour meteor shower tonight from 3.00 am to 5 AM Central Time.