JIT Mukherjii
After completing his MBA in Financial Management, he decided to shift to writing and took it as his full time career. Being the Editor-in-chief of this web magazine, he has got diverse interest in the field of politics and business related matters.
Related Articles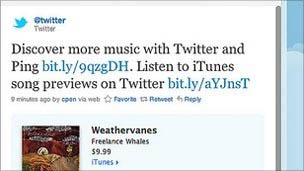 Apple's social music site Ping gets integrated with Twitter so that the users can explore more music. The initiative to partner with a popular networking site finally gets the nod by Twitter. Before that, Apple tried to join hands with Facebook which is supposed to be the world's largest social network, but somehow the deal […]

It has been reported that certain mountain ranges in the Himalayan region are getting their glaciers expanded. The research revealed that in this era of global warming, the glacial bodies in the Karakoram Range had increased.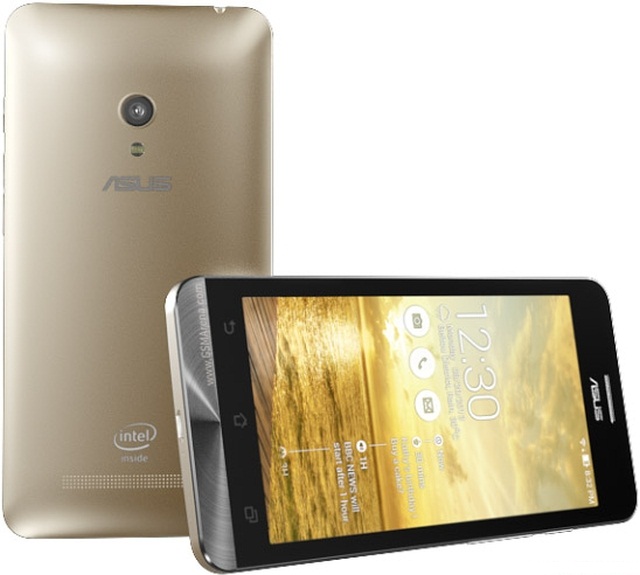 ASUS is planning to release their ZenFone series in India from the 9th of July, i.e. next month. According to company sources, Zenfone series has got 4 inch, 5 inches and 6 inches handset. Most of the handsets are expected to be priced under Rs 25,000. The Zenphones from ASUS will be named as Zenfone […]