la_ca_0403_dawn_of_planet_apes_027
JIT Mukherjii
After completing his MBA in Financial Management, he decided to shift to writing and took it as his full time career. Being the Editor-in-chief of this web magazine, he has got diverse interest in the field of politics and business related matters.
Related Articles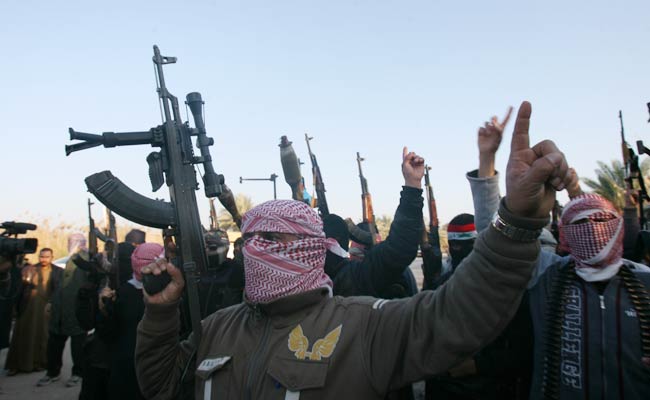 Child abduction, suicide bombers, crucifixion and live burial is what children under the age of 18 are going through in Iraq. It seems the countries youth is in danger and rapidly vanishing due to Islamic state militant practices. Children in the minority zone are trained to be soldiers, bomb makers and are sold in the […]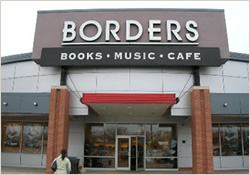 When US President Obama has submitted budget proposals to bring back the economy on rails, Borders Books, the second largest US book retailer has filed for chapter 11 bankruptcy. The Border Group has also announced that they are going to close down 200 stores across the nation and there will also be massive laying down […]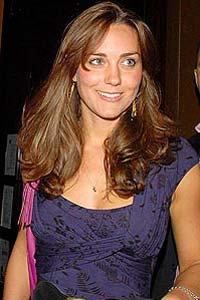 Kate Middleton is indeed not meant for the green eye. Surprisingly a recent poll in London by YouGov showed this when in a survey it was proved that 86 percent of the women in Britain are not jealous of 'Waity-Katie' in anyway.