JIT Mukherjii
After completing his MBA in Financial Management, he decided to shift to writing and took it as his full time career. Being the Editor-in-chief of this web magazine, he has got diverse interest in the field of politics and business related matters.
Related Articles
When recession put its grips on different world economies in 2008, Ireland was perhaps one of the few nations which went almost on the verge of bankruptcy. Today different European nations have asked Ireland to accept a bailout package from different European nations. But Ireland government authorities are not agreeing to the proposal and they […]
This year World Series of Poker main event was won by Greg Merson, a 24  years old Maryland resident and playing the game of poker is his full time profession.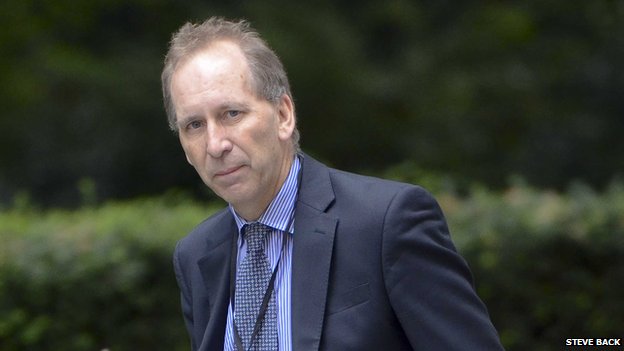 Patrick Rock, 62, gave resignation from the office he holds as the deputy head of the policy unit on 12th February. Number 10 said that it had been made aware of an offence and indicated to the matter of the National Crime Agency that had arrested Mr Rock from his home on 13th February. However […]